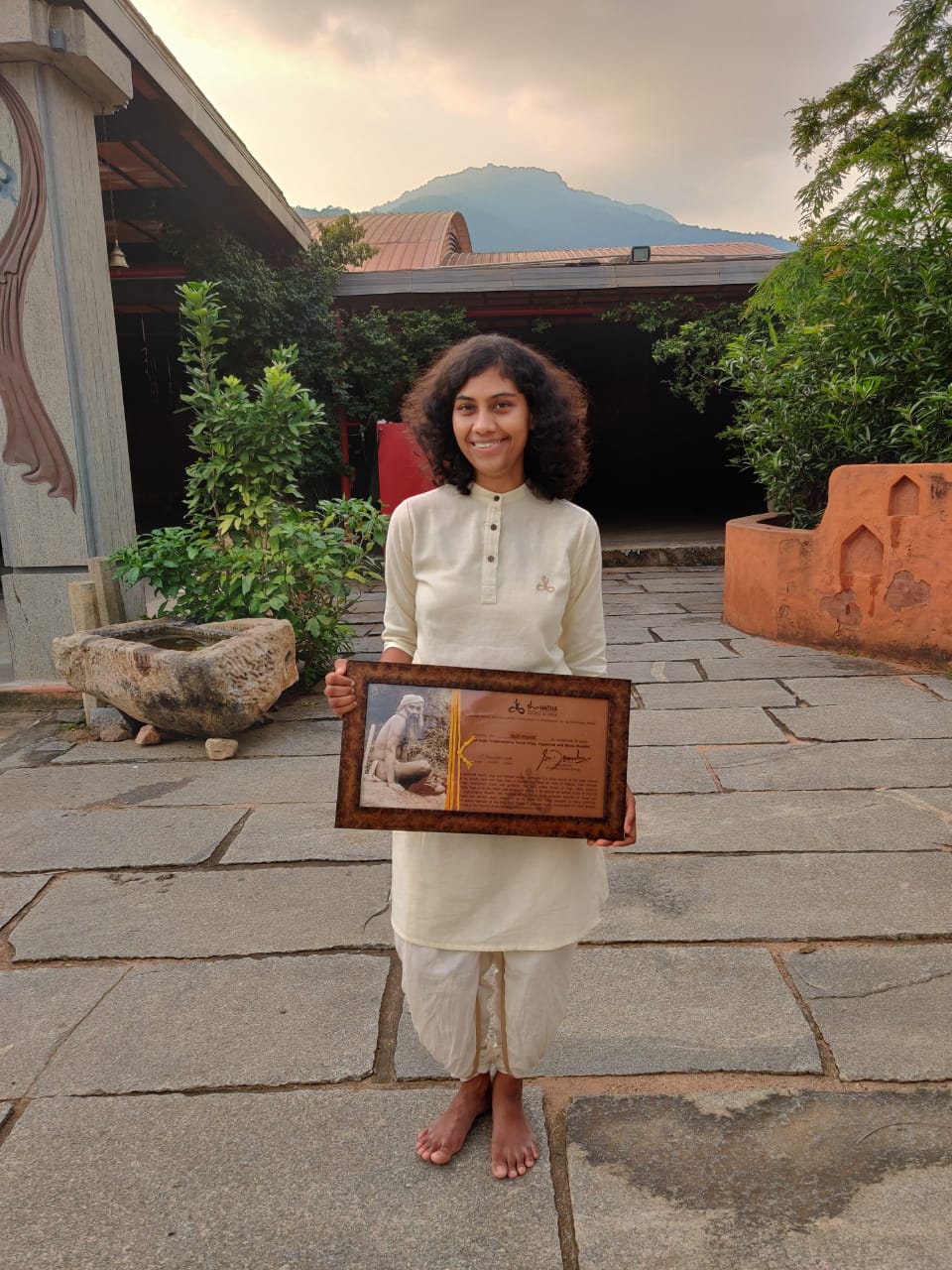 About Me
Namaskaram, I am Dipti, a certified Classical Hatha Yoga Teacher with 1750 transformative hours of intense training in the year 2019 at Isha Yoga Centre Coimbatore, India.
I am grateful to have the opportunity to share these powerful practices with as many people as possible. Hatha yoga is a science of bringing a connection and balance within yourself – a balance between the sun -ha- and the moon -tha- which are within.
I am certified to transmit Hatha Yoga in its purest and most authentic form. The programs are designed with much precision and care. After attending the programs, you are empowered to practice by yourself and integrate the practices you have learned into your daily routine. However, if there are any questions or you would like to have a review session then I am here to support you.
To learn the Isha System of Hatha Yoga you do not need previous experience in Yoga, nor you need to be highly flexible or athletic. You can look at the different programs and their levels of intensity or contact me for more information. With the Isha Hatha Yoga practices, you will revive your energies, feel connected again and live a balanced life.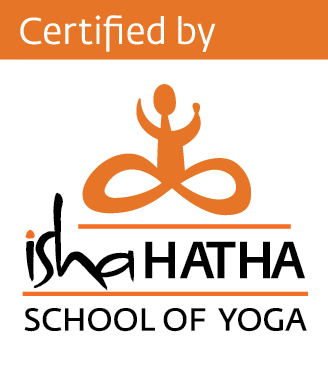 After finishing my Chartered Accountancy Course (Expert Comptable) in the 2015, I started working in the corporate world.
All my life I thought that the road to happiness is to graduate and find a highly paid job, live the so called perfect life. I noticed these outside accomplishments did not make me feel fulfilled. I asked myself: Is this how life should be? Deep within I was searching for something more. It took me some time to really listen to my calling as I was very skeptical. Life has its own ways of making you realize, even if you keep being ignorant.
I came across Sadhguru and visited the ashram to do the "Inner Engineering" program. The way he was speaking about life with so much clarity, ease and profoundness was remarkable for me. I was blown away by how much precision and care the program was conducted. I decided to also attend the Surya Kriya. My body felt at ease, more flexible, stronger and energetic than ever before. I understood that life is not about what goes on outside, but how I am within myself.
I then decided that it was the time to not only deepen these transformational experiences but also share these wonderful tools with the people around me. Then came a turning point in my life when I decided to quit my job and enrolled for the intensive Isha Hatha Yoga Teacher Training in 2019.
Observing the mind-emotions, staying still in the present moment and being at ease when the mind and ego are starving to dominate you was literally a mind blowing experience!
Expanding within and connecting with the outside in an unimaginable way! I could not contain my tears, this is the closest that words could describe. Never realized that so much is within and without.
Not that it was easy but wow it was challenging!
Being back from the ashram, I continue to be a yogi in the making, Having taught 100+ people in my hometown Pune, India, I continue to share these transformative tools in this new country France where I have settled after my marriage.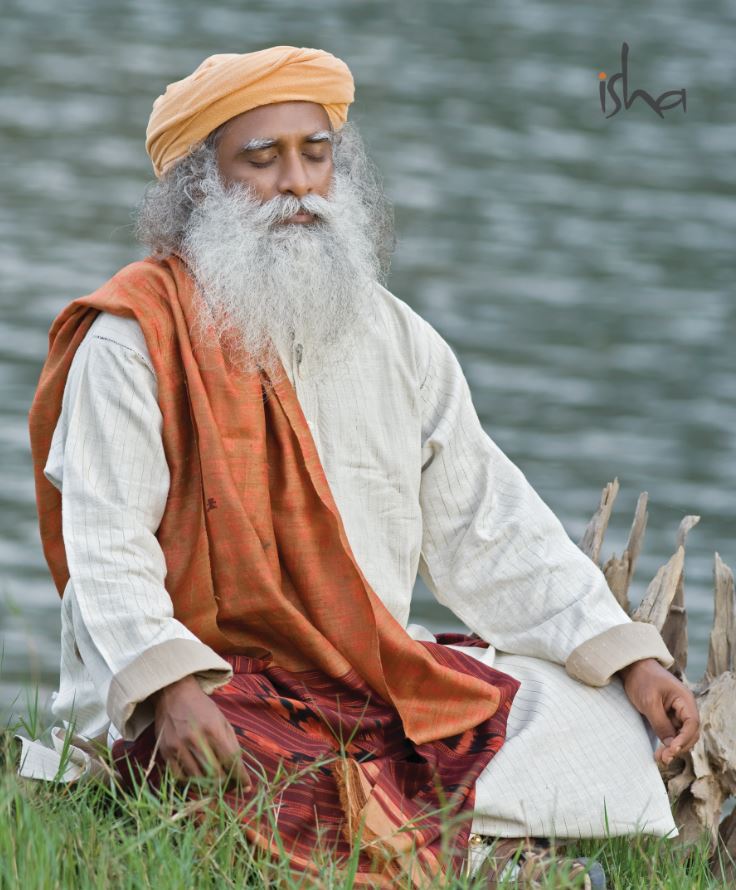 About Sadhguru
Yogi, mystic and visionary, Sadhguru is a spiritual master with a difference. An arresting blend of profundity and pragmatism, his life and work serve as a reminder that yoga is not an esoteric discipline from an outdated past, but a contemporary science, vitally relevant to our times. Probing, passionate and provocative, insightful, logical and unfailingly witty, Sadhguru's talks have earned him the reputation of a speaker and opinion-maker of international renown. With a celebratory engagement with life on all levels, Sadhguru's areas of active involvement encompass fields as diverse as architecture and visual design, poetry and painting, ecology and horticulture, music and sports.
Sadhguru is also the founder of Isha Foundation, a non-profit organization which has been dedicated to the wellbeing of the individual and the world for the past three decades. Isha Foundation does not promote any particular ideology, religion, or race, but transmits inner sciences of universal appeal.